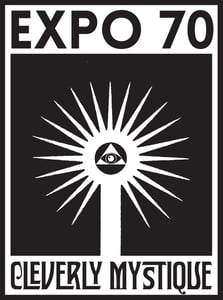 $

22.00
LP is back from the plant, CS due mid-July, jackets at the press now!
Art by Justin Wright.
Both LP & CS versions screen printed in house by 5nakefork.
90 LP's in colored vinyl [available here only]
200 LP's in black vinyl [distributed through Thrill Jockey Records]
100 CS pro-dub, split release w/ Sonic Meditations.
Due Mid-July!